Pilot Getaways is the bimonthly travel magazine for pilots and their families. We focus on having fun with your airplane at destinations from backcountry strips to exclusive fly-in resorts.
---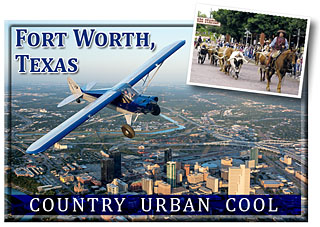 Autumn can often offers some of the year's best flying with less wind, fewer thunderstorms, no icing, and even a show of fall colors below. In this issue, we bring you fun fall flying destinations from all across America. Take in the fall colors over upstate New York, visit a slice of Switzerland in eastern Oregon, frolic with dolphins in southwest Florida, or make the pilgrimage to the big AOPA Aviation Summit in Fort Worth, Texas, and take in plenty of cowboy culture along with your aviation fix.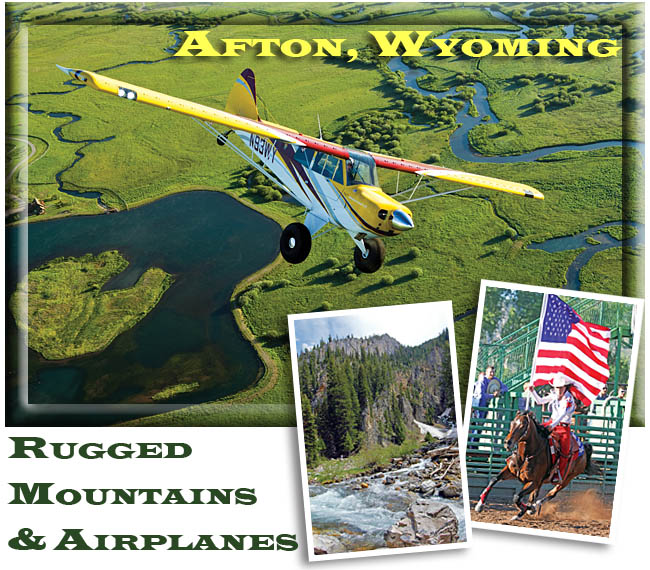 Summer is prime time for all kinds of getaways, and this issue has you covered with a number of great choices for fun. You can cool off in clear lakes, rent a boat, and go fishing at Minocqua, Wisc., near Oshkosh, making this a perfect escape en route to/from the annual AirVenture fly-in. Floatplane fanatics won't want to miss one of North America's biggest seaplane fly-ins, a late-summer celebration at Moosehead Lake, Maine. Out west, pilots can tour the Aviat factory in Afton, Wyo., home of the legendary aerobatic Pitts Special biplane and the Husky bush plane. Lush forests, the world's largest cold-water geyser, and exciting rodeo action make Afton a great summer stop. North Carolina's barrier islands are spectacular when viewed from the vantage point of your airplane. Stop in at an island restaurant for seafood specialties, and then visit a trio of seaside towns on the Crystal Coast.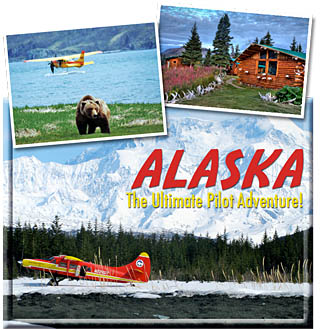 With millions of acres of pristine wilderness, Alaska is a place that many pilots call the final frontier. If you've ever considered flying your airplane there, don't miss this issue with a fabulous south-central Alaska itinerary. Of course, if you'd rather stay closer to home, we've got that covered too. We'll take you from romantic Niagara Falls to America's aviation hub of Wichita to a small Idaho town with big summer recreation.