Pilot Getaways is the bimonthly travel magazine for pilots and their families. We focus on having fun with your airplane at destinations from backcountry strips to exclusive fly-in resorts.
---
Two-thousand eighteen marks a very special time for Airventure Publishing. It was 20 years ago that brothers John and George Kounis launched Pilot Getaways, a brand new national travel magazine for aviators. Our readers immediately embraced it, and because of you, our subscribers, Pilot Getaways was propelled into the hearts and minds of the aviation community. As you well know, the unexpected loss of John, our cofounder and editor-in-chief, in 2015 has certainly been no small challenge for this business. Now, after two decades of publishing, we have decided to take a hiatus from new issue production. Throughout this year, we will be upgrading our systems and product offerings and forming a new, more appropriate business model for our changing industry and technology.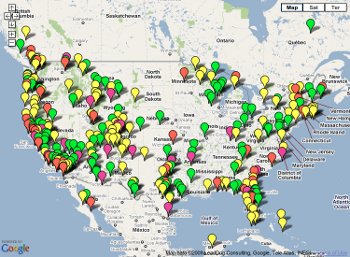 Check out our graphical index of Pilot Getaways articles! Find your favorite destination by browsing an online map!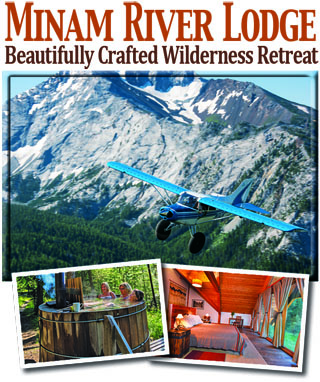 This issue has a special feature: an article about flying to Cuba! Since U.S. diplomatic relations with Cuba were resumed under the Obama administration, many general aviation pilots have considered flying there. Here's your chance to read a first-hand report of what it's like, and learn specifics on how to fly there yourself. We offer some additional other grand destinations, too. Specifically, you can fly to Grand Lakes or Grand Rapids for outdoor recreation or an immersion in world-class art and culture. Finally, we'll take you to a brand-new, remote wilderness lodge. No, it's not in Idaho or Montana. This one is in Oregon, and you'll want to visit next summer for sure!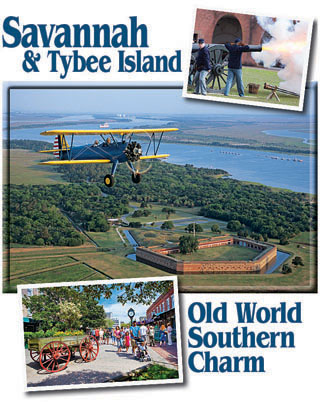 Summer adventures galore highlight this issue. See the "birthplace of aviation," visit a serene forest airstrip in Florida, explore a Southern town filled with pre-Civil war history, and check out a quirky New Mexico town with a funny name.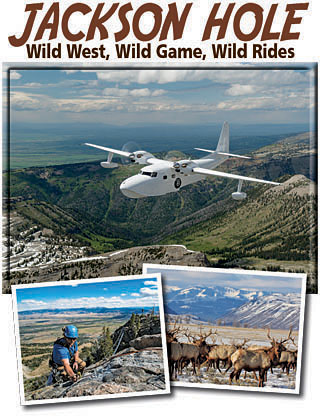 Right on the cusp of another flying season, this issue has articles that span coast to coast: The Pacific Northwest, Florida's Atlantic Coast, and the mountains and plains in between. Make a plan, get out there, and go flying! In addition, our Flying Tips article should inspire you to try something new and take advantage of the incredible opportunities for fun and exploration that your airplane offers you.