Pilot Getaways is the bimonthly travel magazine for pilots and their families. We focus on having fun with your airplane at destinations from backcountry strips to exclusive fly-in resorts.
---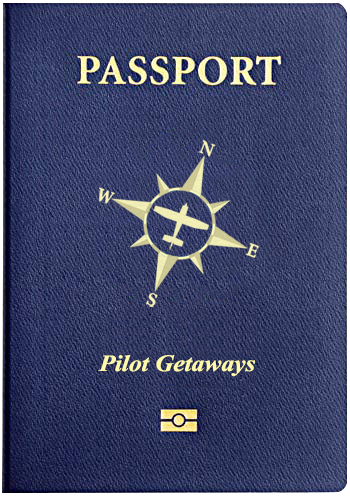 Digital Passport
You can read the latest issue on your desktop or laptop, tablet, smartphone... almost any computer or capable mobile device! Log-in to your online account where you can view your magazines on a web-reader with any Flash-enabled computer, or via HTML5 delivery on all capable mobile devices (no Flash needed). Passport subscribers also enjoy free access through the Pilot Getaways iPad app! One-year subscriptions start at $19.95.
All-Access Passport
The All-Access Passport gives you everything the Digital Passport has plus a fresh print copy of Pilot Getaways magazine in your mailbox every two-months, starting at just $29.95/yr.
Click here to check out our current subscription offerings!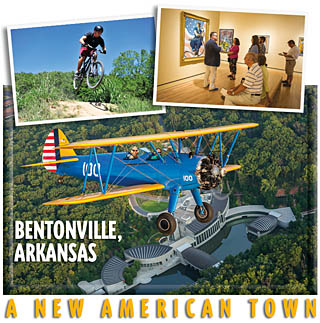 Spring is here and we are ready with ideas for spring exploration across the country. Visit the incredible Crystal Bridges Museum of American Art in Bentonville, Ark. Follow in the footsteps of many of Hollywood's legendary actors and come to the historic La Posada Hotel in Winslow, Ariz., where you might find yourself "standin' on the corner" like in the famous Eagles song. California's state capitol, Sacramento, is wonderful in spring, and this city by the river makes a great weekend getaway. Charleston, S.C., is one of America's most charming walking cities, with some of the most exciting cuisine anywhere. Add in a great golf resort, historic plantations in full spring bloom, and a location on the coast and you have all the ingredients for the perfect spring fling.
Since Pilot Getaways started publication in 1998, many subscribers have written to us about trips they have taken after reading about particular destinations featured in the magazine. Have you had a great vacation based on something you read in Pilot Getaways? We'd love to share your experiences with other readers. Send your stories (and photos if you have them) to eFlightPlan@pilotgetaways.com and we'll publish some of them in our monthly bulletin, eFlightPlan.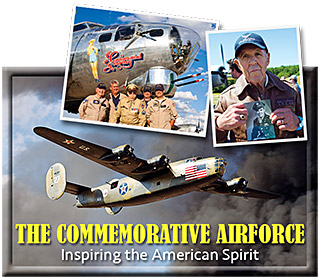 Now that 2015 is here, we are ready to help you get the most out of your airplane by flying it to new places, making new discoveries, and finding new adventures. We begin with a roundup of the Commemorative Air Force (CAF) and how you can see, and perhaps even fly in, one of their amazing and rare World War II aircraft. We'll show you a sunny beachside trip if you go to Sun 'n Fun, or just want to escape the cold of winter. In the Northwest, you won't want to miss one of the first big aviation shows of the season that also has lots of other activities available nearby. We also share with you a secret upscale hideaway on the Colorado River near both Arches and Canyonlands national parks. Finally, we'll talk about what you (mostly don't) get with that IFR clearance.