Pilot Getaways is the bimonthly travel magazine for pilots and their families. We focus on having fun with your airplane at destinations from backcountry strips to exclusive fly-in resorts.
---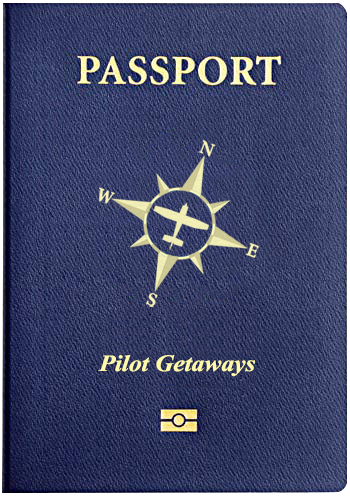 Digital Subscriptions
You can read the latest issue on your desktop or laptop, tablet, smartphone... almost any computer or capable mobile device! Log-in to your online account where you can view your magazines on a web-reader with any Flash-enabled computer, or via HTML5 delivery on all capable mobile devices (no Flash needed). Digital subscribers also enjoy free access through the Pilot Getaways iPad app! One-year subscriptions start at $19.95.
Print + Digital Combo Subscriptions
The Combo Subscription gives you everything the Digital Subscription has PLUS a fresh print copy of Pilot Getaways magazine in your mailbox every two-months, starting at just $29.95/yr.
Click here to check out our current subscription offerings!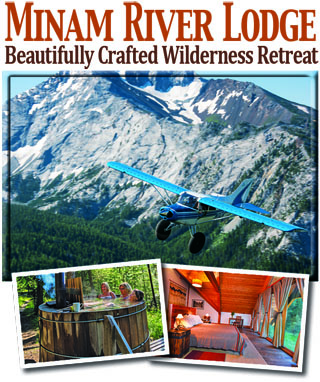 This issue has a special feature: an article about flying to Cuba! Since U.S. diplomatic relations with Cuba were resumed under the Obama administration, many general aviation pilots have considered flying there. Here's your chance to read a first-hand report of what it's like, and learn specifics on how to fly there yourself. We offer some additional other grand destinations, too. Specifically, you can fly to Grand Lakes or Grand Rapids for outdoor recreation or an immersion in world-class art and culture. Finally, we'll take you to a brand-new, remote wilderness lodge. No, it's not in Idaho or Montana. This one is in Oregon, and you'll want to visit next summer for sure!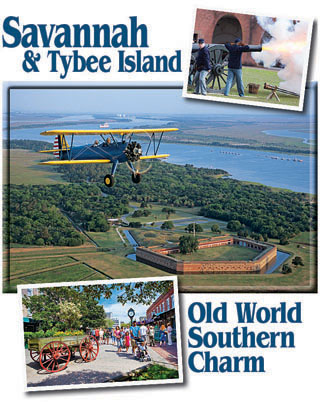 Summer adventures galore highlight this issue. See the "birthplace of aviation," visit a serene forest airstrip in Florida, explore a Southern town filled with pre-Civil war history, and check out a quirky New Mexico town with a funny name.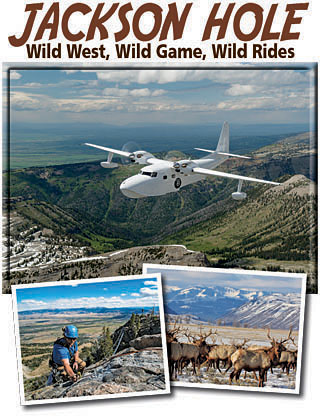 Right on the cusp of another flying season, this issue has articles that span coast to coast: The Pacific Northwest, Florida's Atlantic Coast, and the mountains and plains in between. Make a plan, get out there, and go flying! In addition, our Flying Tips article should inspire you to try something new and take advantage of the incredible opportunities for fun and exploration that your airplane offers you.