Pilot Getaways is the bimonthly travel magazine for pilots and their families. We focus on having fun with your airplane at destinations from backcountry strips to exclusive fly-in resorts.
---
Since Pilot Getaways started publication in 1998, many subscribers have written to us about trips they have taken after reading about particular destinations featured in the magazine. Have you had a great vacation based on something you read in Pilot Getaways? We'd love to share your experiences with other readers. Send your stories (and photos if you have them) to eFlightPlan@pilotgetaways.com and we'll publish some of them in our monthly bulletin, eFlightPlan.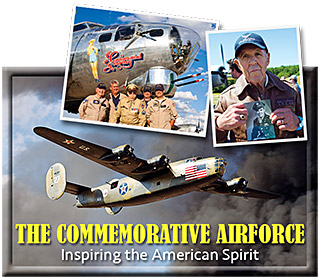 Now that 2015 is here, we are ready to help you get the most out of your airplane by flying it to new places, making new discoveries, and finding new adventures. We begin with a roundup of the Commemorative Air Force (CAF) and how you can see, and perhaps even fly in, one of their amazing and rare World War II aircraft. We'll show you a sunny beachside trip if you go to Sun 'n Fun, or just want to escape the cold of winter. In the Northwest, you won't want to miss one of the first big aviation shows of the season that also has lots of other activities available nearby. We also share with you a secret upscale hideaway on the Colorado River near both Arches and Canyonlands national parks. Finally, we'll talk about what you (mostly don't) get with that IFR clearance.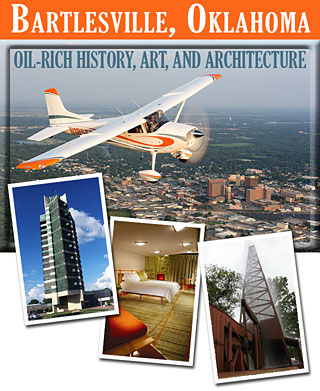 Just because winter is upon us doesn't mean you have to lock your airplane away in the hangar. This issue brings you fun and interesting winter destinations from around the country. Visit a small Midwestern town where skyscrapers attest to its oil riches. In Utah, explore your artistic side as you enjoy nature, fantastic skiing, and fine cuisine. Camp out at a newly opened Arizona airstrip. Or celebrate Christmas Bavarian-style as you and your children explore a Northwestern Winter Wonderland. We also have Flying Tips on how to safely and easily enter a holding pattern, something that happens more often in winter when the weather caves in.
For my moonlighting job, I often get to go on amazing trips all around the world. Recently, I was sent to Curacao—a small Dutch island in the Caribbean just off the coast of Venezuela—by the Tourism Board to make a travel video highlighting adventures on the Island.