Pilot Getaways is the bimonthly travel magazine for pilots and their families. We focus on having fun with your airplane at destinations from backcountry strips to exclusive fly-in resorts.
---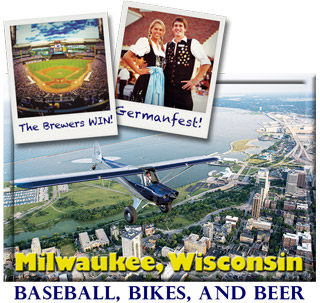 After a long, cold winter, the warming temperatures are a welcome relief. This issue has some exciting escapes for pilots looking for places to spread their wings. One big bucket-list item for many aviators is to fly in Alaska, and this issue brings you details on flying in our amazing 49th state. Another undeveloped place to fly in the Lower 48 is in the Northwoods of Maine to a private resort with seaplane and land access. For an active vacation you can head to Eugene, Ore., nicknamed "Tracktown USA," or party in "Brew Town" on the shores of Lake Michigan in Milwaukee, Wis.
About 2 years ago, with our third child on the way, I knew I had to upgrade from the 4-place C182 I had been flying for a few years to something with at least one more seat. I love loading up the family and flying off to some new adventure, and if I wanted to keep doing that I was going to need a bigger plane. Not soon after I ended selling out of my 182 partnership and buying into a Cherokee Six partnership and now I had a bigger mode of transportation for these family adventures.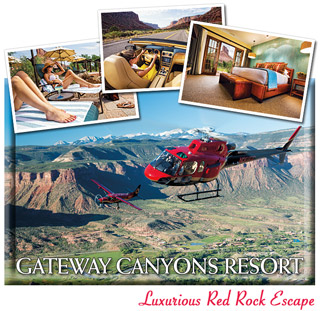 The advent of spring means the start of the flying season isn't far behind. This issue has stories from the Northwest, Southwest, Texas, and Florida, close to the annual Sun 'n Fun fly-in. Find out why Idaho's Treasure Valley deserves its nickname, relive American history at the Alamo, see what's new at the incomparable Gateway Canyons Resort, and visit America's Seaplane City.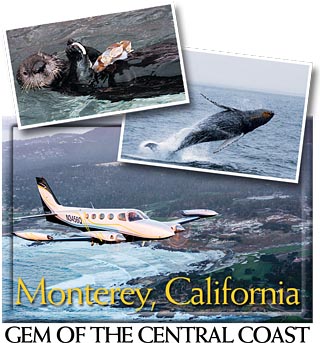 Welcome to the first issue of 2014! This issue has everything you need to start your year in style. Our authors dig deep to reveal hidden treasures in places you thought you knew, from Mobile to Monterey. For those who love to party, Mobile, Ala., is the place to get an early start on Mardi Gras festivities, with parades, jazz, and great cuisine. Monterey, Calif., is close to the world-renowned Pebble Beach golf courses and home to the Monterey Bay Aquarium, but there's so much more to explore in this jewel by the sea. As a special treat for backcountry fliers, this issue features three airstrips you can fly to even in winter when most other mountain airstrips are snowed in. Camp beside the Snake River at the bottom of Hells Canyon, North America's deepest canyon, or stay in a comfortable lodge beside the canyon's premiere airstrip and enjoy great food plus all the hiking, wildlife viewing, fishing, or hunting you can dream of. We'll also take you to a secret slot canyon deep in Utah's red rock country that few have ever seen. One of our authors hatched a plan to fly to a nearby airstrip and raft the river down to the slot canyon; we'll show you how you can recreate that adventure!