Pilot Getaways is the bimonthly travel magazine for pilots and their families. We focus on having fun with your airplane at destinations from backcountry strips to exclusive fly-in resorts.
---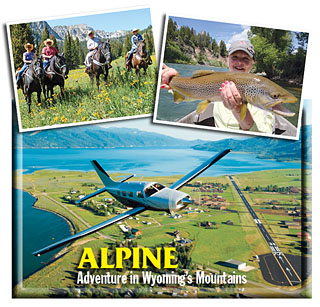 It's the height of the summer flying season and we're bringing you a full array of summertime adventures in this issue! We cover an historic Pennsylvania town where you can fly in for an air show, stroll incomparable gardens established by the DuPont family, and visit a famous museum. Minnesota is delightful this time of year, and we'll take you to a charming small town in that state. Out west, you can fly in to an exquisite airpark surrounded by spectacular mountains and trout-filled streams, not far from Jackson Hole. Those with mountain flying skills and equipment can drop in to a luxury ranch in Idaho's deep wilderness, along the Middle Fork of the Salmon River.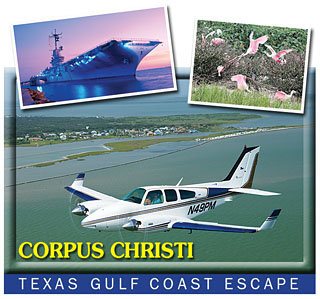 As spring turns to summer, we find ourselves thinking about places to fly. This issue helps you satiate your flying wanderlust with varied destinations across the country, from enjoying a pastoral countryside to touring a World War II aircraft carrier or even escaping to a grass airstrip in the mountains.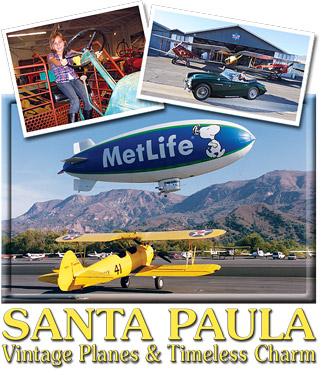 Despite a few last-ditch efforts by winter to hang on, spring is upon us. It's time to tune up your flying skills, turn on the ignition, and go flying! Once again, we've got you covered coast to coast, from Florida to California and points between. Take an exciting aerobatic flight, complete an Emergency Maneuver Training program, or pick up pointers on flying a retractable—all in this issue. We've got fly-in dining destinations, a historic town near Washington D.C., and a quaint seaside city, all easily accessible to general aviation pilots.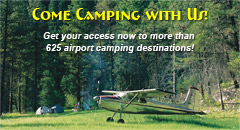 Pilot Getaways magazine has teamed up with our friends at the Recreational Aviation Foundation (RAF) to acquire the American Air Campers Association (AACA). We are proud to provide you, our valued Pilot Getaways subscribers, FREE access to AACA's online detailed database of airplane camping facilities, transportation, attractions, dining, and lodging at more than 600 airports nationwide.
This agreement combines the best of our three organizations: the great information about fun places to fly in Pilot Getaways, access to AACA's useful database of more than 600 airplane camping facilities, and the labors of the RAF, a non-profit organization that has been successful in keeping your favorite airstrips open and even creating new public use airstrips!
To obtain your AACA log in, visit http://www.pilotgetaways.com/aaca/register.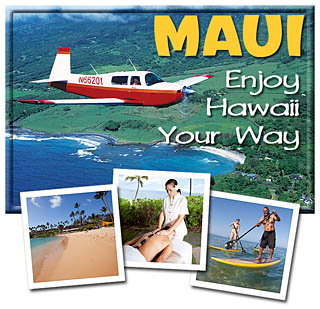 Our first issue of the year is packed with winter flying ideas from coast to coast, and even farther… to the Hawaiian coast! We show you fun new places to exercise your flying privilege as pilot-in-command, even if it's too wintery for flying in your neighborhood. In addition to flying an airplane around Maui for the ultimate pilot's tropical vacation, we've also got trips in the Southwest, Midwest, and Chesapeake Bay.