Pilot Getaways is the bimonthly travel magazine for pilots and their families. We focus on having fun with your airplane at destinations from backcountry strips to exclusive fly-in resorts.
---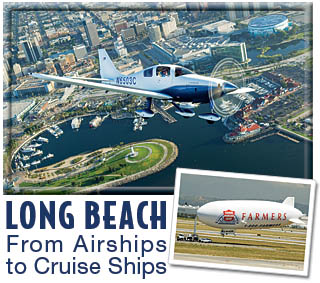 You know autumn has arrived when birds start fleeing south, kids start getting up early for school, and the leaves start turning. This also means it's a great time to go flying. Pilot Getaways has a fall full of ideas for fun getaways, including Maine for colorful foliage and red lobster dinners, Long Beach, which is handy for those attending the annual AOPA Aviation Summit conference, and a great getaway in the middle of the huge Idaho wilderness next to the Salmon River with some of the West's best steelhead fishing.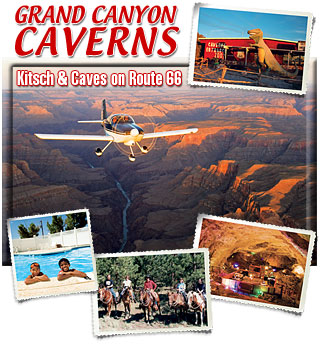 It's the peak of summer and the peak of flying season. If you're planning on attending this year's EAA AirVenture, we've got a convenient and fun sidetrip for you. We have other new destinations, from the desert Southwest to the Northeast, as well as an excellent fly-in dining destination in the South.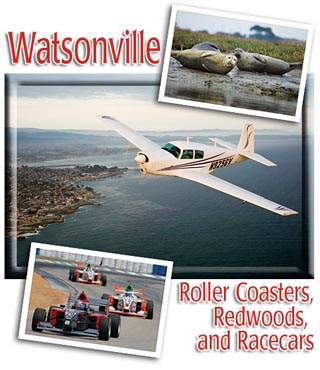 Summer is on its way, and it's time to plan your family vacations and romantic getaways. Steal away to a remote fly-in fishing hideout, bask in summer sunshine at an old-time boardwalk's amusement park, or sneak into a speakeasy in a revitalized Midwestern town. We've got you covered from coast to coast, and even divulge the coordinates for fly-in hot springs both on and off the grid in Alaska.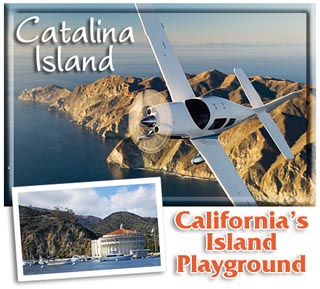 Spring is here again. If you haven't been flying much, it's time to knock the rust off, and what better way than with a fun weekend getaway? Choose your own adventure, from buffalo burgers and bald eagles off the California coast, to beers and baseball in Wisconsin, even Alaskan fishing holes accessible only by helicopter. We'll even show you how to get there if your GPS dies on takeoff. Fly safer and have more fun with inside information from Pilot Getaways.